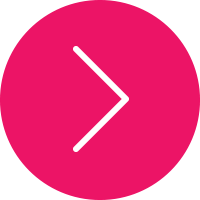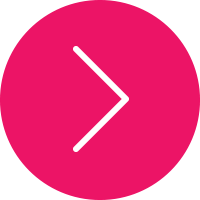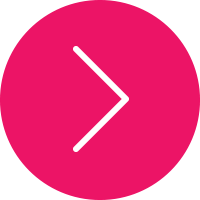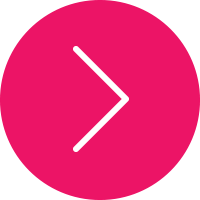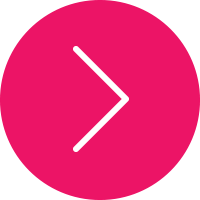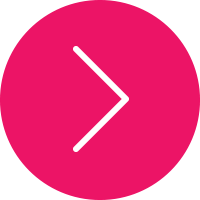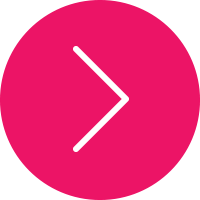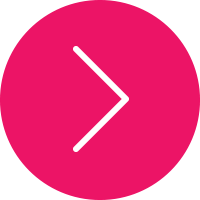 We hear you want an awesome party! One that all your friends will be bragging about. Well you've come to the right place. Our speciality is creative design concepts and planning amazing events.
​
Our team have been hand picked to create events that inspire and excite, leaving a lasting impression on all your guests. Ours is a unique and personal approach to event theming, styling and planning. We provide you with a tailored solution to the most important aspects of your event, not just a "one size fits all" solution.
​
We are known for our bold themes, creative concepts and our eye for detail! But most importantly, your guests will walk away having had a wonderful experience.
​
With Sparklebox there are no hidden costs, extra charges as a percentage of spend or margin mark ups. As a result of our relationship building with reputable industry vendors, Sparklebox can offer you vendor savings on many required aspects of your event. Everything is very transparent, and any industry discount offered to Sparklebox by our vendors is directly passed onto you!
It takes on average over 250 hours to plan a wedding. YES BELIEVE IT, IT'S TRUE! After all the research, phone calls, appointments, bookings, selections, tastings, fittings, spreadsheets, confirmations, and rehearsals, you still have to have enough sanity, energy and excitement to enjoy your wedding day itself.
​
Our creative dream team together with our awesome planners will guide you from start to finish, looking after every aspect that makes your wedding day possible, making sure everything that is important to you has been looked after also.
​
So you can kick back, relax, enjoy your engagement and let us take it from here!
Private PARTIES are our speciality! From birthdays, anniversary dinners and house parties to adult soirees, you name it we do it! No party is too big or too small.
​
Don't be limited by what you know, explore the limitless imagination of our creatives for the most awesome, fun filled, unique, and fully customised party! Keep your friends bragging about the best party ever!
​
Life's too short to have boring parties!
Working with Australian Writers and producers as well as overseas production teams to produce high quality sets for filming.
​
Our crew can be your set dream team offering full creative design and build on location for all your set needs.
​
Our industry built relationships allow us to offer innovative ideas and cost effective solutions for producing high quality sets.
We specialise in creating more than just an average corporate or large group event or a get-together, but rather, to create an experience for you and your colleagues/guests which brings professionalism, impact and lasting memories as much for the uniqueness of the event as for the fun and camaraderie you enjoy along the way.
​
We can organise meetings, stakeholder presentations, venue launches, product launches, staff lunches or dinners, Christmas parties, team building activities and more!
We can take care of everything from food and styling all the way to team building activities, branded promotional items, signage and more to be set up at your business location or a alternate specialist venue catering to your needs.